Our passion, your freedom!
Think along with our new website
Our efforts of late have focused on developing a new website that will allow us to serve our customers even better. This makes finding the right trailer for your boat easier than ever before. We welcome your suggestions and feedback to further improve our website. With just the click of a button, you can let us know what you think of our website and what additions you would like to see.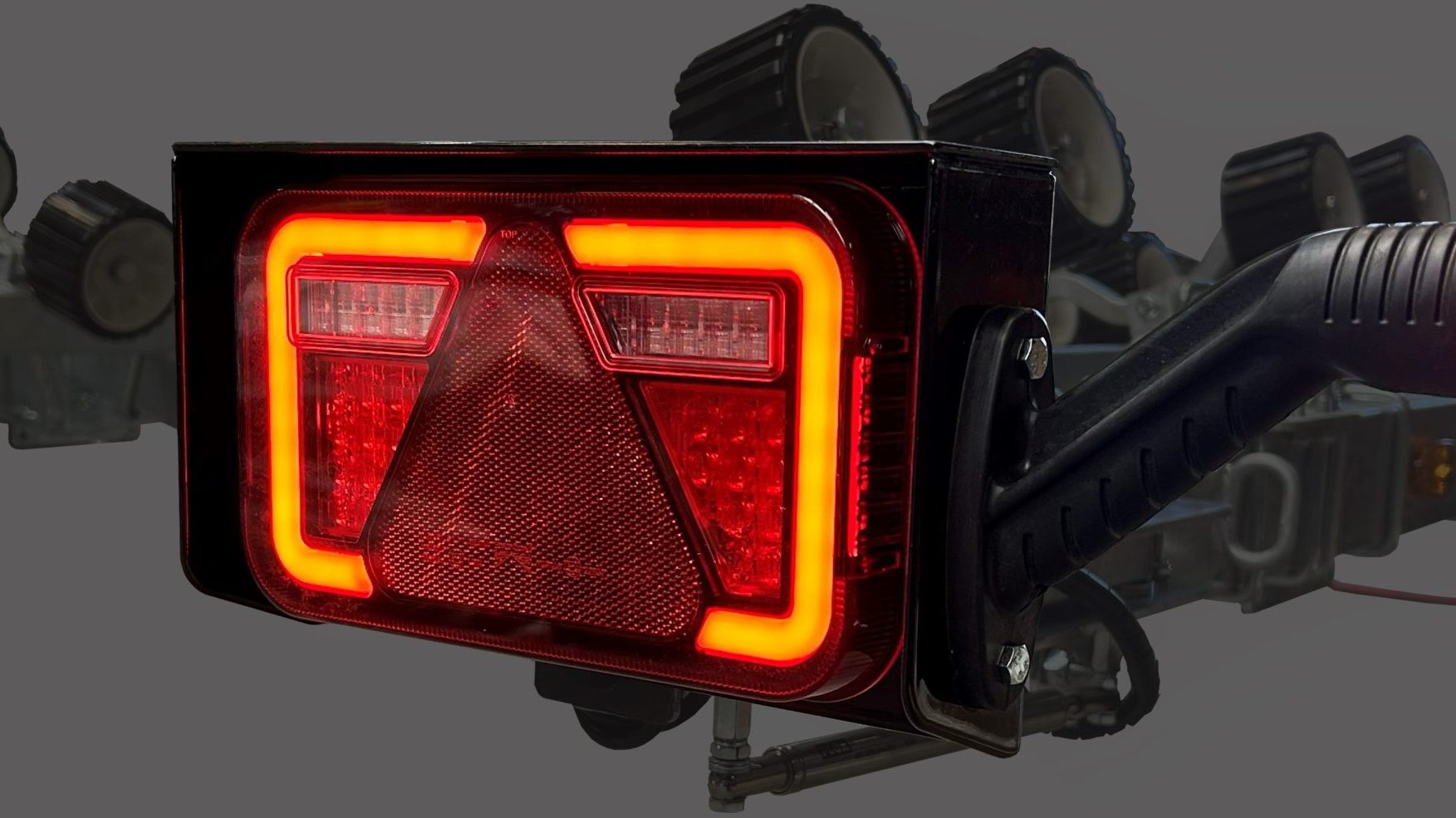 With the new light unit of the swing-away LED lighting, your boat trailer is even more user-friendly!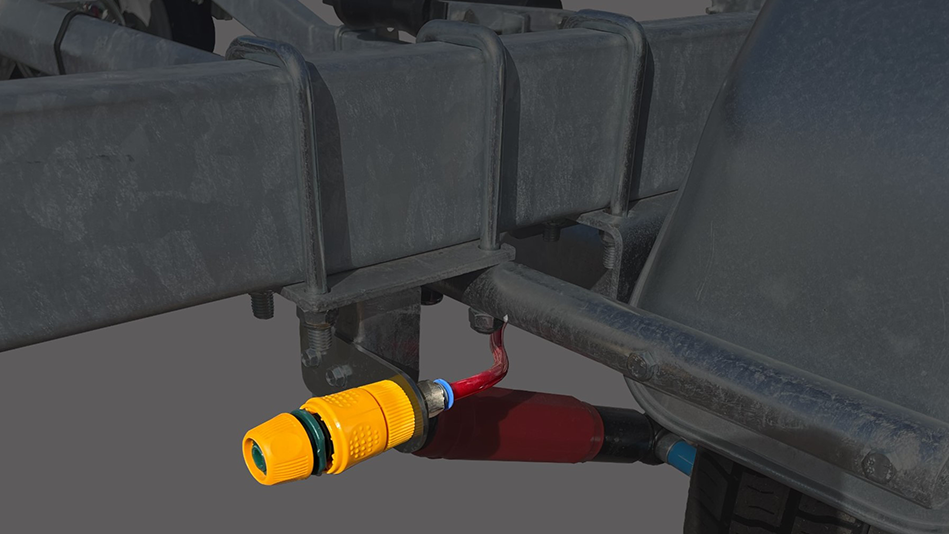 The AL-KO flushing system comes as standard on all braked boat trailers. This makes stuck brake linings a thing of the past.
With more than 100 solar panels, PEGA is one step closer in the intended sustainability of our company and end product!
The PEGA R-LINER
Into the water in no time
The PEGA R-LINER
Comfort with ALKO drive dynamics
The PEGA R-LINER released
We are proud to add the PEGA R-LINER to our product range. With swing-away LED lighting as standard, a roller track with air wheels and the DFT system, this is a complete and luxurious trailer.
The value of a PEGA boat trailer really comes to the fore when it matters. In an emergency situation where every second counts, one must be able to rely on the quality and capacity of their boat trailer. PEGA boat trailers has been the preferred supplier of boat trailers for various emergency services within Europe for many years.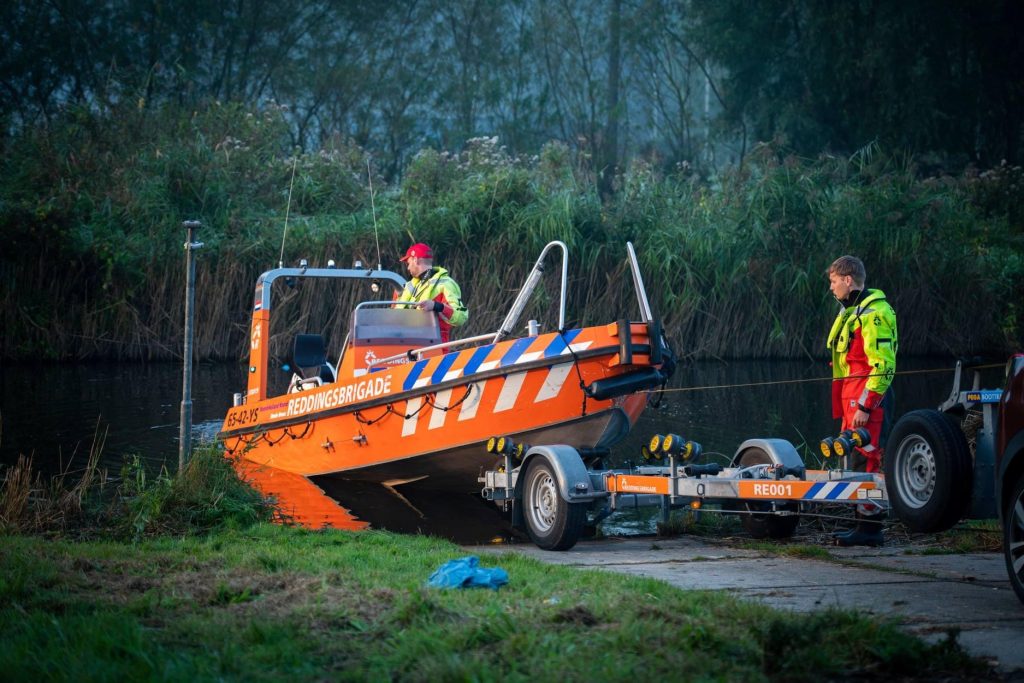 PEGA boat trailers have a long history dating back to 1955. Through our continuous commitment to product development, we now offer a wide range of products. This means there is much to explore within our organisation.
Design, comfort and luxury: the Rapsody Tender Hybrid with the PEGA V-LINER
Anglers choose PEGA, discover the custom-made for the Bassboat Nitro Z18
Through all kinds of weather
In rough conditions, "only the best is good enough" according to Melvin Redeker – "that's why PEGA!"