J-LINER
Directly into the water with Miniled (optional)
The PEGA J-LINER boat trailer is specially designed for transporting watercraft and jet skis and offers the perfect solution for owners of these craft. The trailer comes with a bow support including hand winch, making loading and unloading your watercraft easy. In addition, the J-LINER features detachable LED lighting for optimal visibility and safety during transport. Alternatively, there is the JD-LINER, which is equipped with retractable waterproof LED lighting. With high-quality materials and a special design, the PEGA J-LINER offers a reliable and safe way to transport your watercraft.
Also available with miniled
With the PEGA J-LINER, you will discover European waters without any worries. With driving comfort, a trip towards the Spanish sun is no problem at all. The roller conveyor system ensures a stable position during travel and easy loading and unloading.
Thanks to the J-LINER's user-friendly design, you will be sailing within minutes of arriving on the water.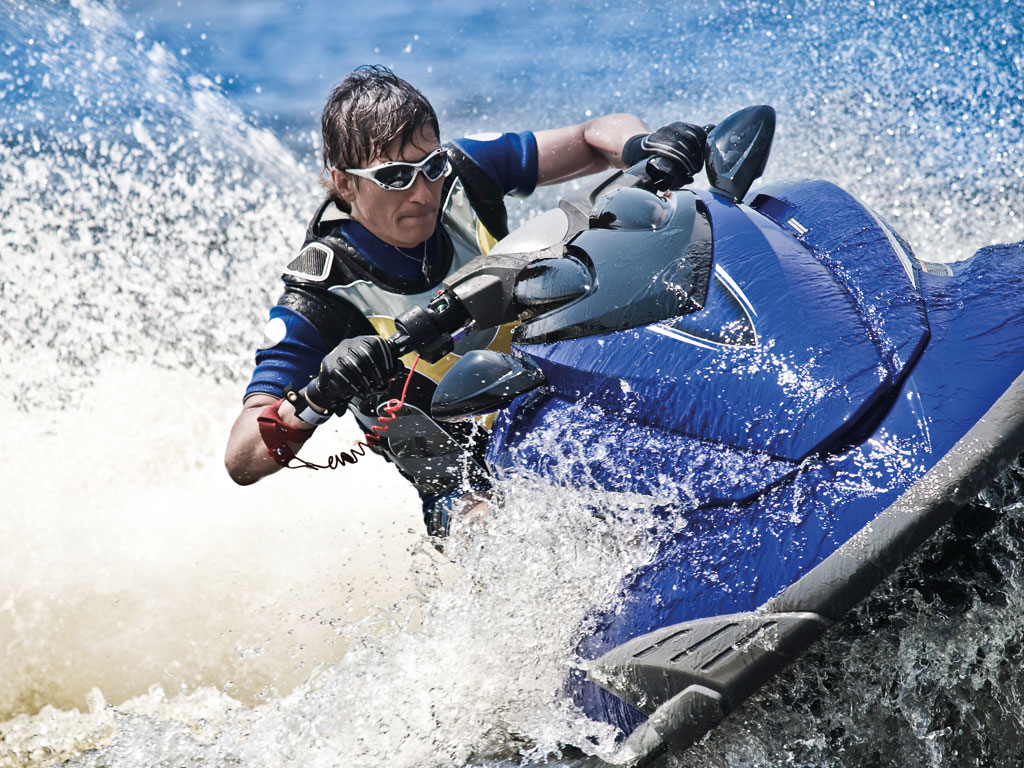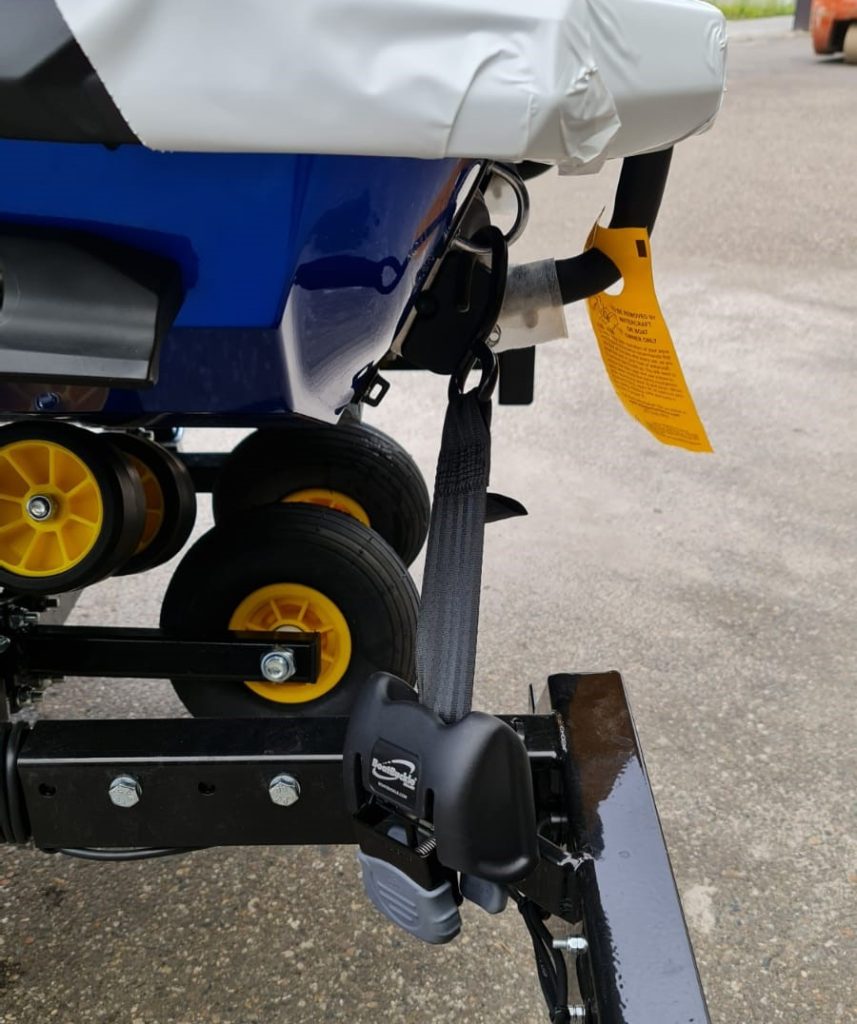 It is important to use straps when transporting the boat on the trailer, especially while driving on the road. Save the time of traditional lashing straps with Boatbuckles!
J-LINER selected highlights
Discover the price list for full standard equipment
View all options in the price list
Who is the PEGA J-LINER for?
■ = Standard suitable for the type of vessel
■ = Standard suitable for the type of vessel
See the specific options on a larger screen and discuss with your dealer.
Do you think the J-LINER suits you?
For all possible options regarding your boat trailer, we recommend contacting your PEGA dealer.