VB-LINER
Comfort, luxury and adventure
The VB-LINER, formerly a version of the V-LINER (BUN version), has now earned a line of its own. This boat trailer uses the same techniques as the V-LINER, but has straight beams and a V-shaped frame at the rear. In addition, the bow support and bilge rollers have been raised, making boat transport even easier. With these modifications, the VB-LINER offers a stable and safe way to transport boats!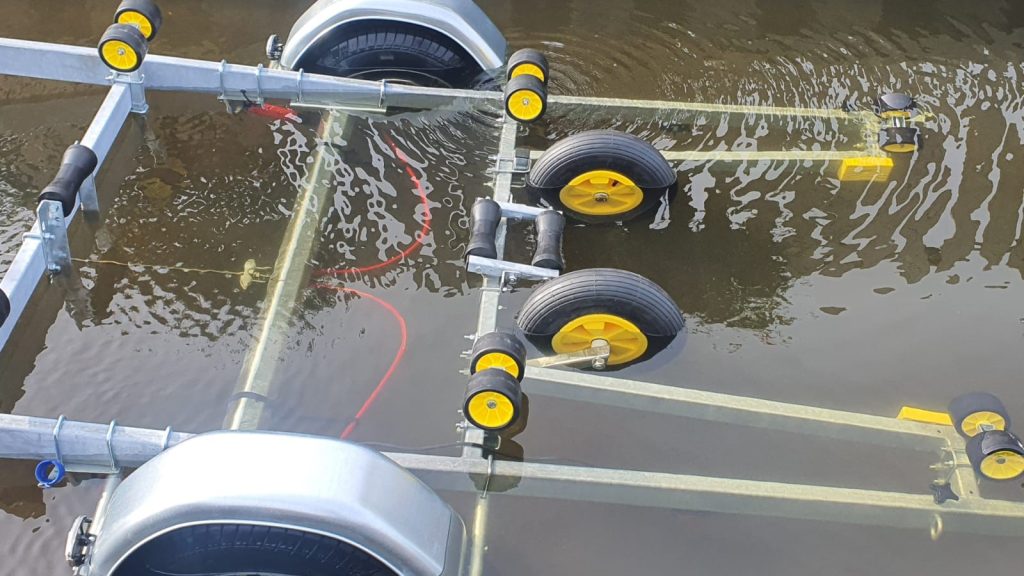 Where your experience is central
The PEGA boat trailer is designed to contribute to your overall travel experience, focusing on your comfort, safety and experience. With the PEGA VB-LINER, you can hit the road and enjoy transporting your boat carefree. This trailer not only provides stability and safety during transport, but also ensures smoother and easier loading and unloading.
An engine placed in the bun of a sloop is protected from water and dirt by a submerged engine housing. However, this construction may affect the location of the screw.
The VB-LINER is a trailer specially designed to cater for this, with a V-shaped frame suitable for boats with an engine in the bun. With this adaptation, the VB-LINER offers a safe and stable way to transport your boat, without worrying about damage to the engine or trailer during transport.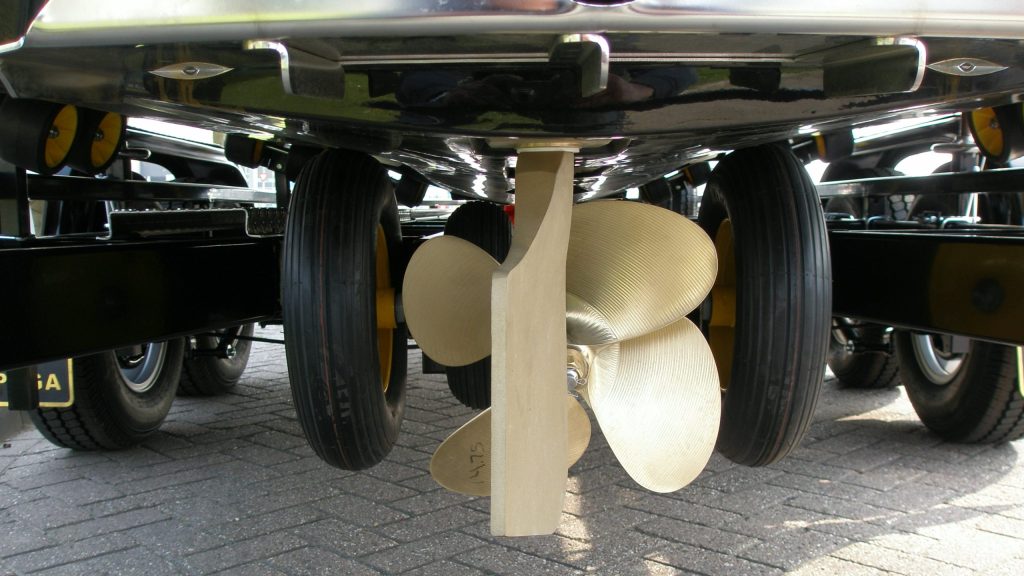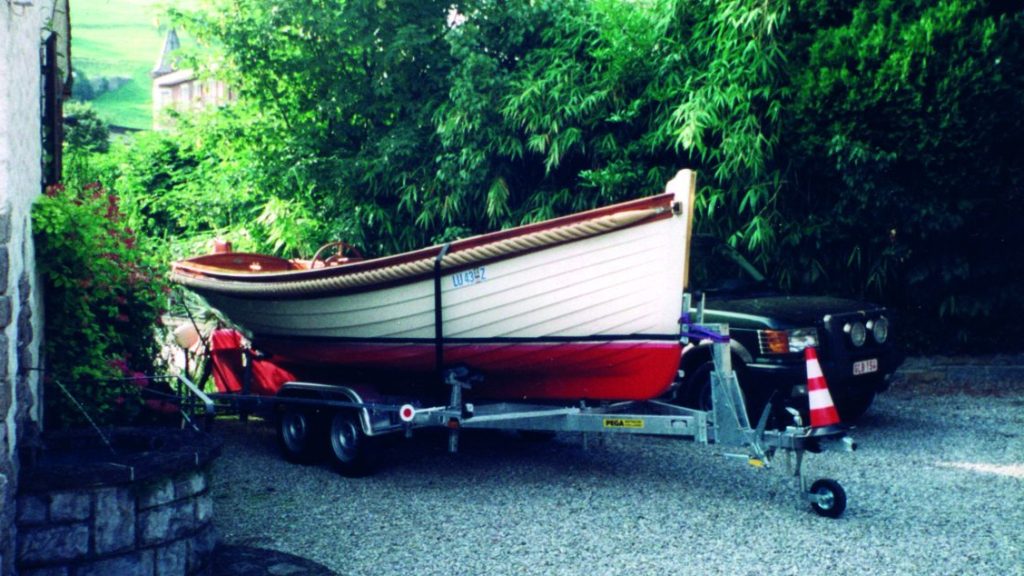 With more than 65 years of experience, PEGA is the expert in water sports! Together, we will find a functional and appropriate solution for your transport needs.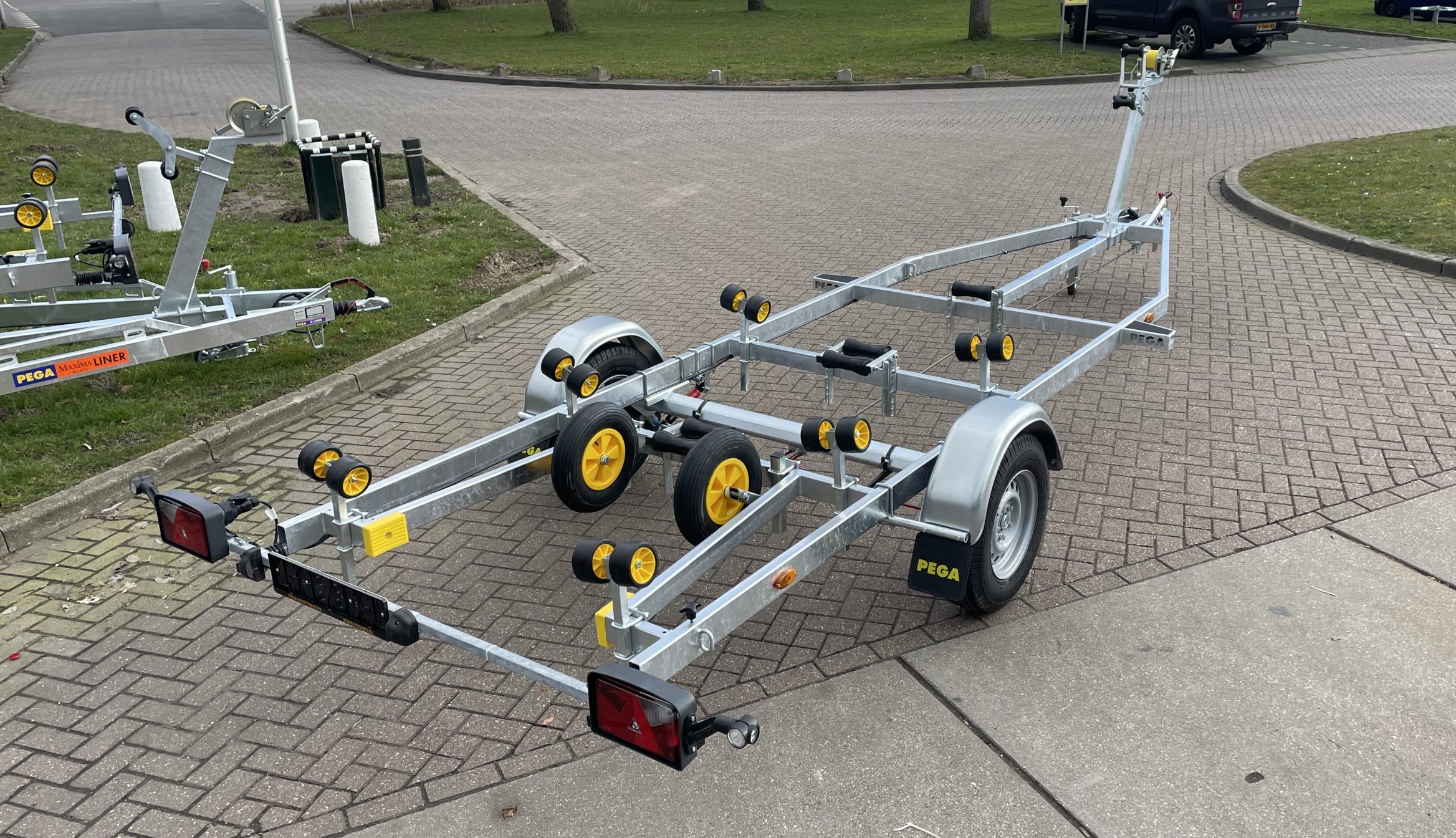 Straight intermediate beams
VB-LINER selected highlights
Discover the price list for full standard equipment
By personalising your VB-LINER boat trailer, you turn your boat trailer into a unique and personal product that is completely tailored to your needs and your boat. This ensures not only increased comfort, but above all an unforgettable trailer experience.
View all options in the price list
Is the PEGA VB-LINER suitable for your boat?
■ = Standard suitable for the type of boat
■ = Standard suitable for the type of boat
See the specific options on a larger screen and discuss with your dealer.
Do you think the VB-LINER suits you?
For all possible options regarding your boat trailer, we recommend contacting your PEGA dealer.