The future starts with innovation
PEGA is all about innovation and specialisation, because we believe that the future starts with innovation. We are constantly improving our boat trailers with a focus on durability, safety, functionality and quality. This has led to PEGA being known for its high quality, attractive designs and reliable boat trailers that deliver top performance even under the most extreme conditions.
Discover our recent innovations
Functionality and quality
Functionality and quality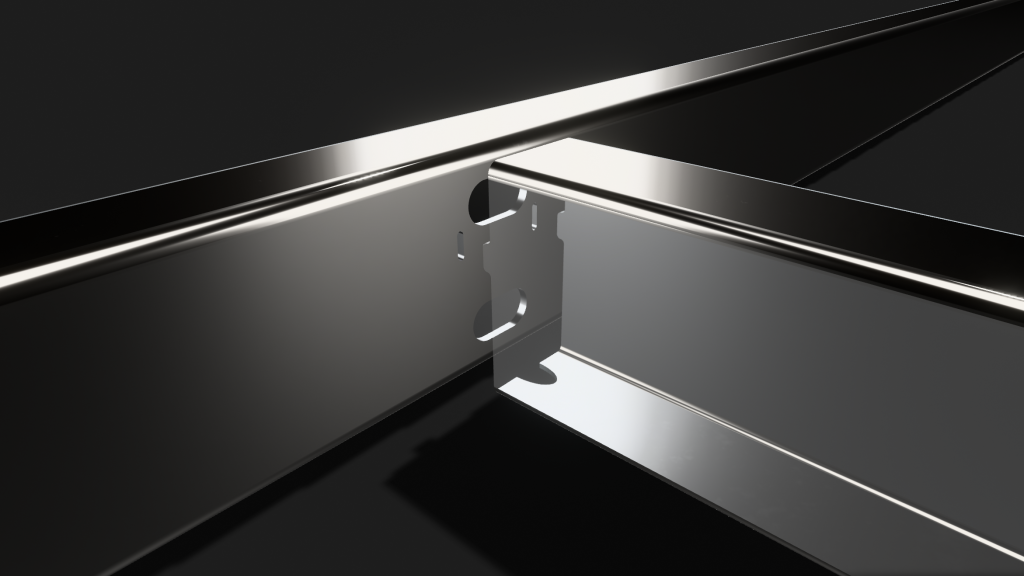 Dynamic Flow Technology (DFT)
At PEGA, we have developed a unique DFT, which gives the trailer frame an optimised flow during the electroplating process. This ensures that no openings are visible at the top of the boat trailer frame. Our advanced laser cutting techniques with minimum tolerances play an important role in this. This allows us to guarantee the highest quality and accuracy.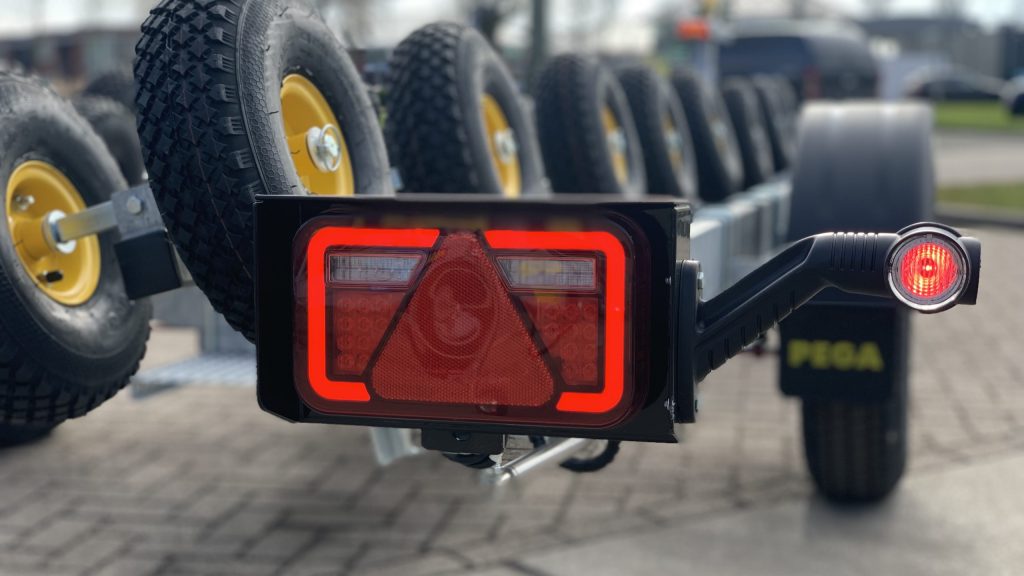 Complete your boat trailer with the new retractable lighting with our light unit from Aspöck!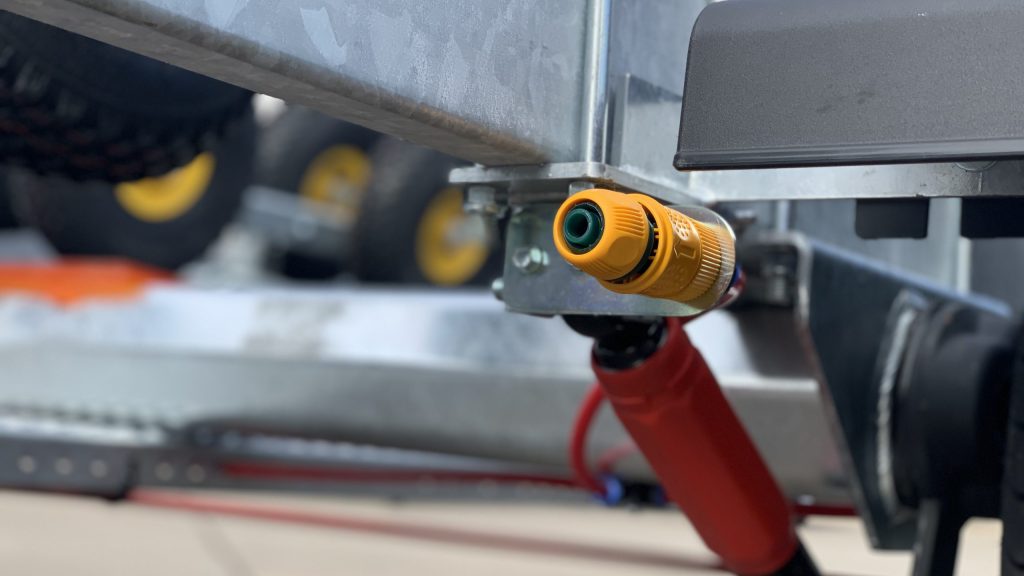 With all our braked boat trailers, we supply the AL-KO flushing system as standard, making stuck brake linings a thing of the past.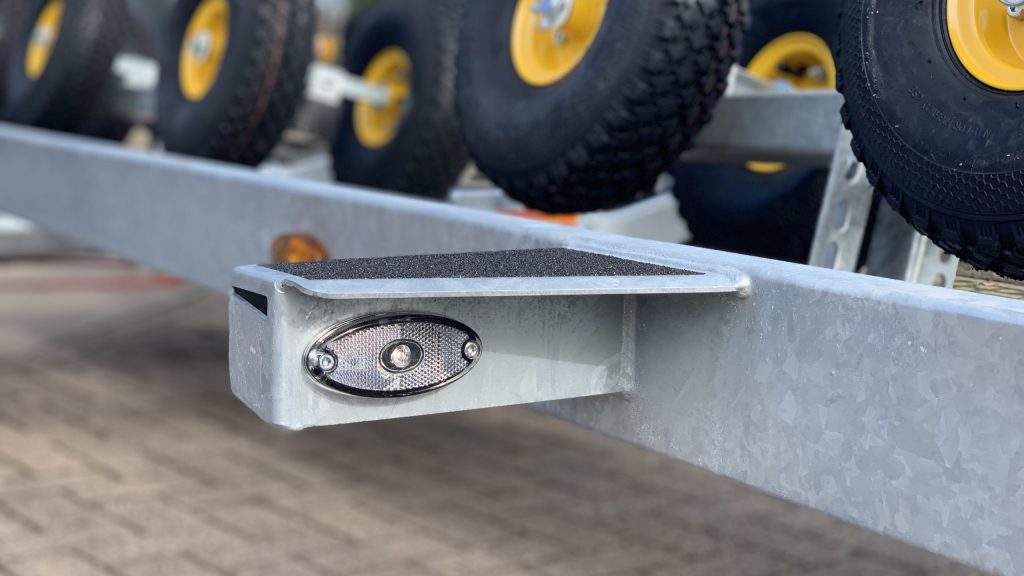 Meet the PEGA Side Wing – the new eye-catcher on your trailer, thanks to its aerodynamic design, integrated wide-beam light and handy step-up function!
Collaboration for focus and specialisation
Collaboration and outsourcing of manufacturing processes offer PEGA several advantages, including specialisation in core activities and use of the outsourcing partner's expertise and technologies. Outsourcing can also provide cost savings, flexibility and risk management. In short, outsourcing can help PEGA optimise business processes and focus on core tasks.
With us, it's all about your experience. Do you have any ideas, suggestions or feedback for us? Help us innovate and improve our products and services by clicking the button to the right!
The PEGA R-LINER released
We are proud to add the PEGA R-LINER to our product range. With swing-away LED lighting as standard, a roller track with air wheels and the DFT system, this is a complete and luxurious trailer.
De PEGA R-LINER
Into the water in no time
De PEGA R-LINER
Comfort with ALKO drive dynamics
We work with our dealers and suppliers to make our final product more sustainable and reduce our carbon footprint. We focus not only on the final product, but examine the whole chain, from raw materials to waste management.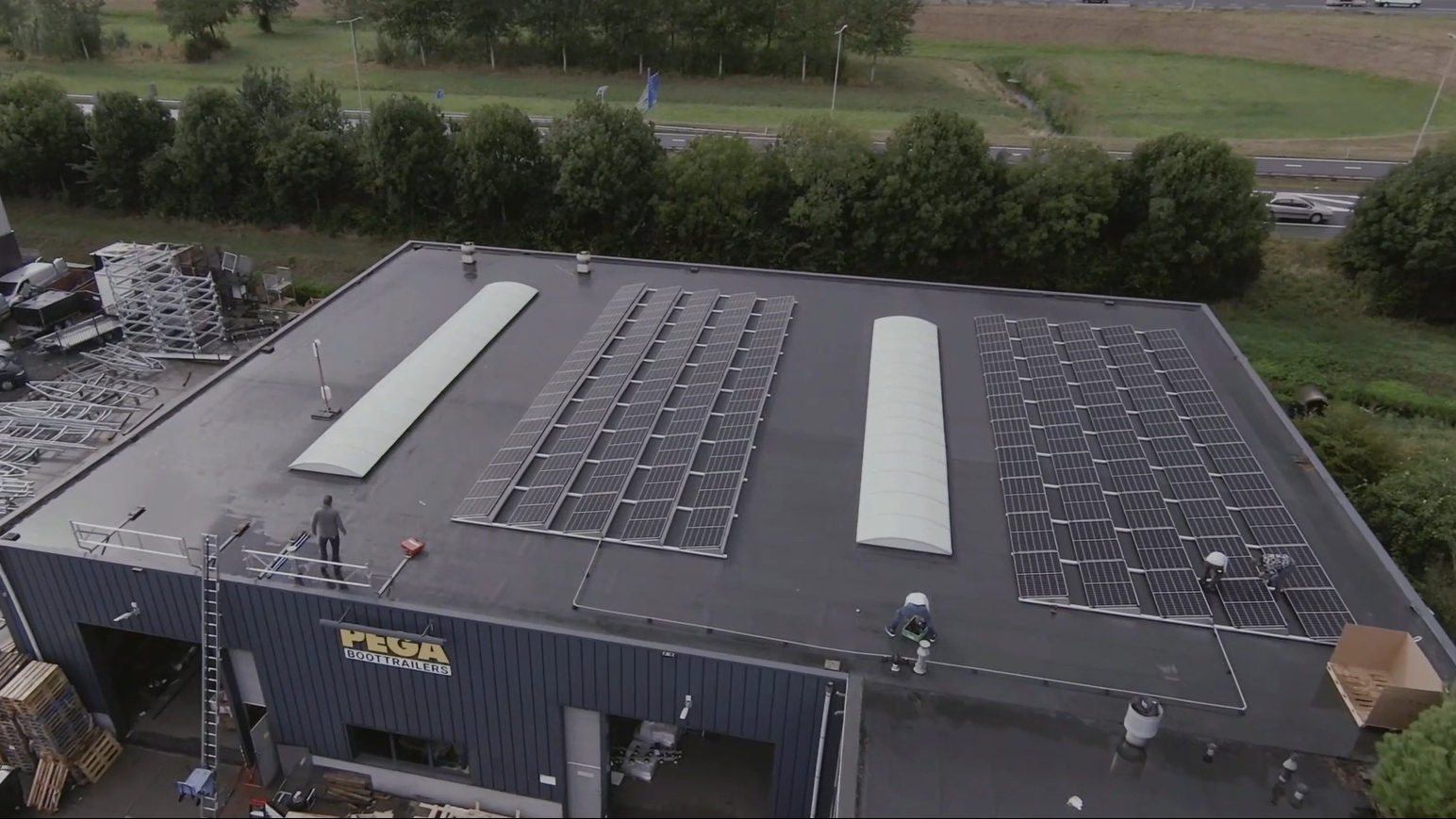 With over 100 solar panels, the emissions from production of a PEGA boat trailer have been reduced even further. With this, we are one step closer to our goals!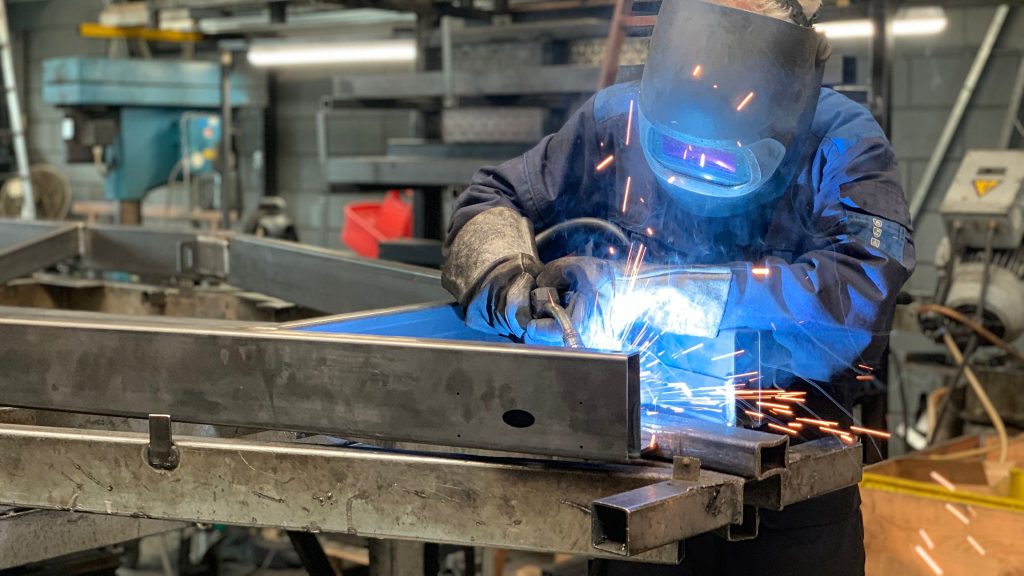 We can significantly reduce our residual waste during the production process by working closely with our suppliers and applying smart modelling. This allows us to reduce our material consumption and produces less waste.