Z-LINER
For when it really matters
The PEGA Z-LINER: a true workhorse
The Z-LINER is a high-quality boat trailer, characterised by its robustness and durability. Its centring system, driving dynamics and full body design have made this trailer a favourite with all kinds of emergency services for years. When every second counts, being able to fully rely on the equipment used is essential. The Z-LINER offers just that: a reliable, stable and safe way to transport boats. The efficient centring system allows boats to be loaded and unloaded quickly and easily, while the excellent driving dynamics ensure a smooth and safe ride, even on bumpy roads.
The self-adjusting centring system
A characteristic feature of the PEGA Z-LINER is the centring system. In 1987, founder Ed de Meij, together with Robert de Meij, designed, developed and was the first to market this system. Since then, the then pioneering centring system has been unimaginable from the trailer world and always adds its value!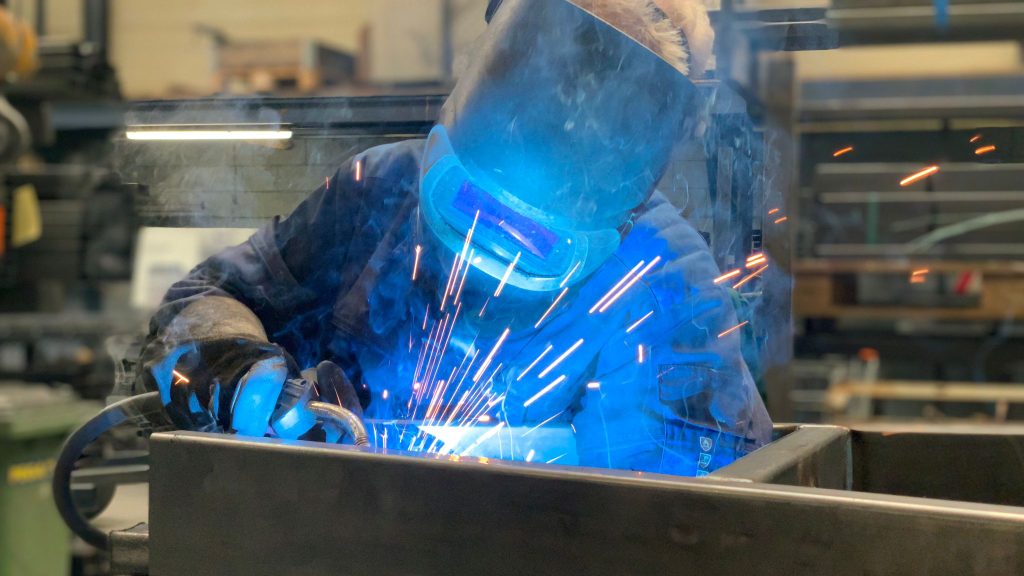 All our frames are fully welded. This ensures rigidity, reliability and longer service life.
Flip-up carrying cushions
Fitted as standard with roll-up support cushions, your hull is always optimally supported and you are assured of a stable position of your boat during the ride!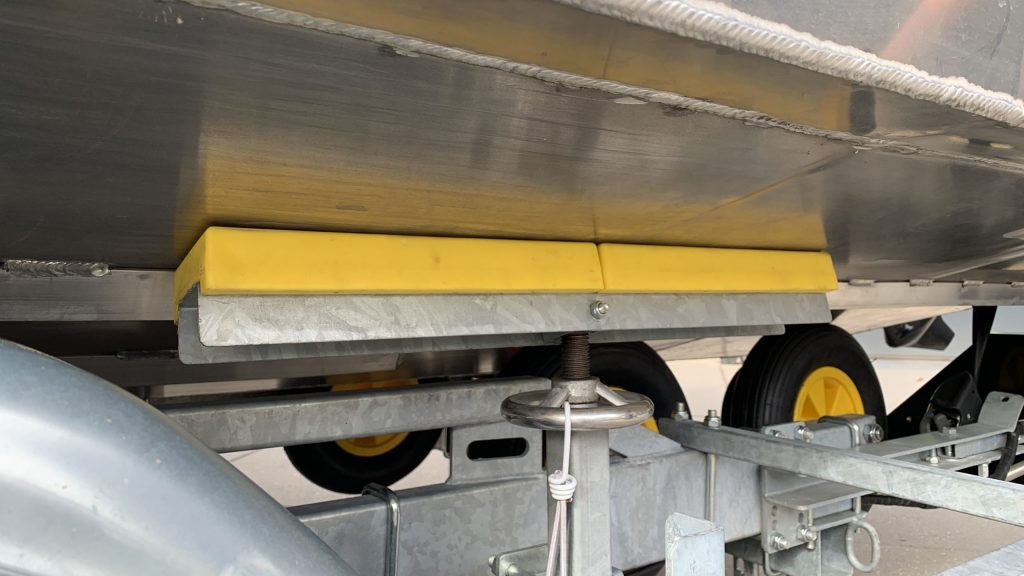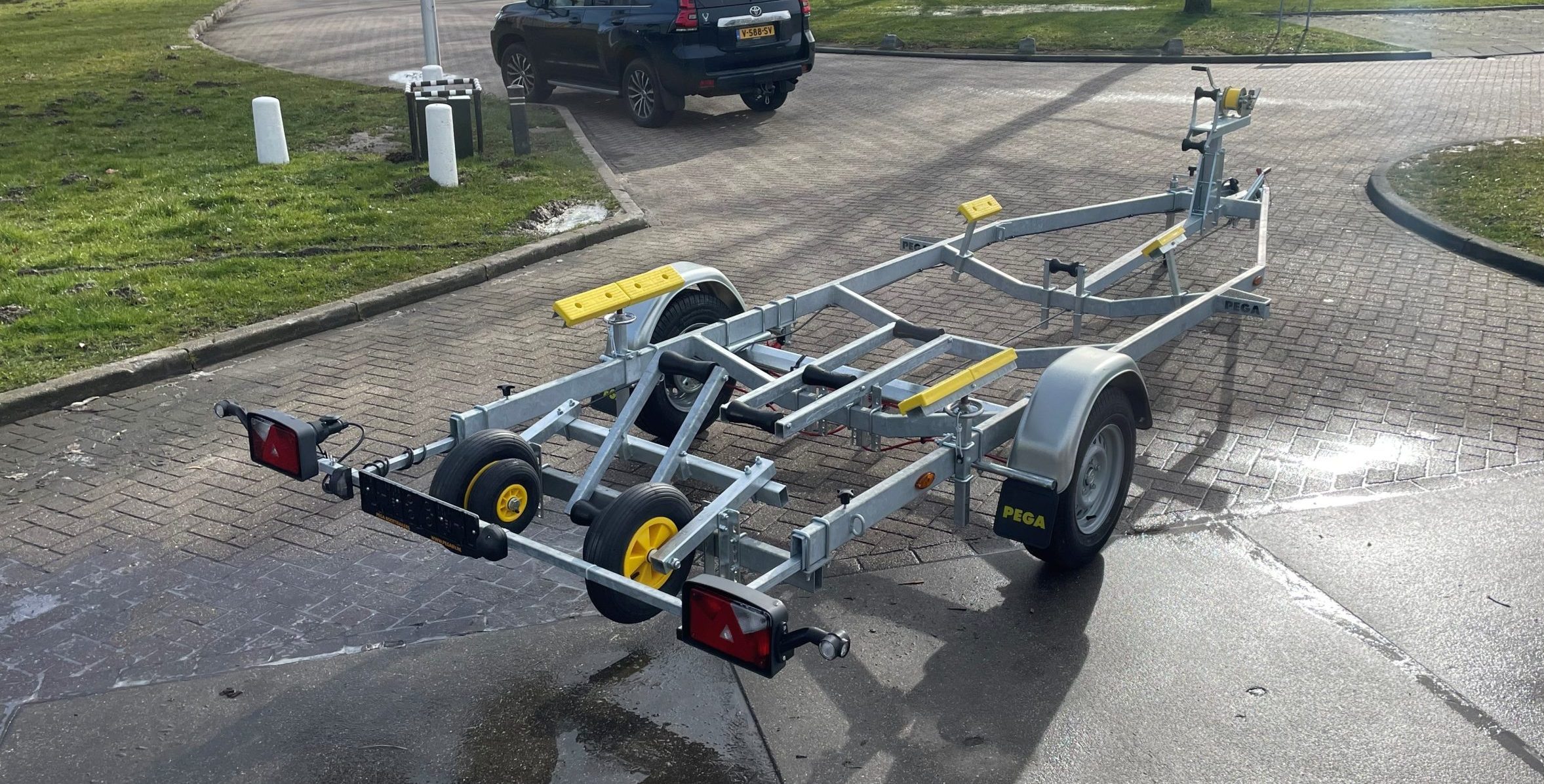 Self-adjusting centring system
Self-adjusting swing piece
Z-LINER selected highlights
Discover the price list for full standard equipment
By personalising your Z-LINER boat trailer, you turn your boat trailer into a unique and personal product that is completely tailored to your needs and your boat. This ensures not only increased comfort, but above all an unforgettable trailer experience.
View all options in the price list
Is the PEGA Z-LINER suitable for your boat?
■ = Standard suitable for the type of boat
■ = Standard suitable for the type of boat
See the specific options on a larger screen and discuss with your dealer.
Do you think the Z-LINER suits you?
For all possible options regarding your boat trailer, we recommend contacting your PEGA dealer.