Discover the origins of PEGA and get an exclusive look behind the scenes through our company film!
Designed for the ultimate water sports experience
PEGA is a leading global supplier of boat trailers, founded in 1955 by four brothers hailing from Rotterdam. The company specialises in the development, production and supply of boat trailers of up to 12.5 metres in length and a gross payload of up to 3,500 kilograms. With an extensive range, we offer the ideal boat trailer for every boat. Thanks to our extensive network of dealers, our boat trailers are sold throughout Europe!
The customer's wishes are leading at PEGA. With customisation and cooperation, we offer the solution for your boat! Our technology and quality has made us the market leader since 1955. We are constantly innovating with the aim of maintaining this honourable position.
A Rotterdam-based company known for its no-nonsense approach and down-to-earth mentality. We value direct communication, perseverance and cooperation. Together, we strive to create strong relationships with customers and suppliers which ensures an open atmosphere where teamwork is encouraged.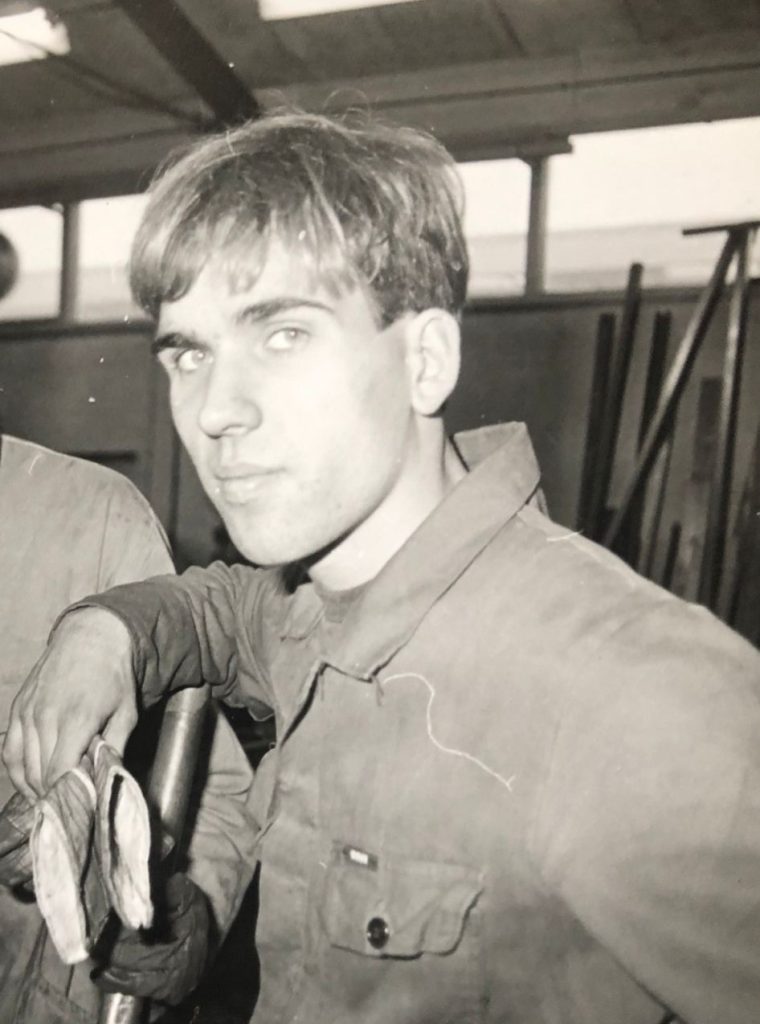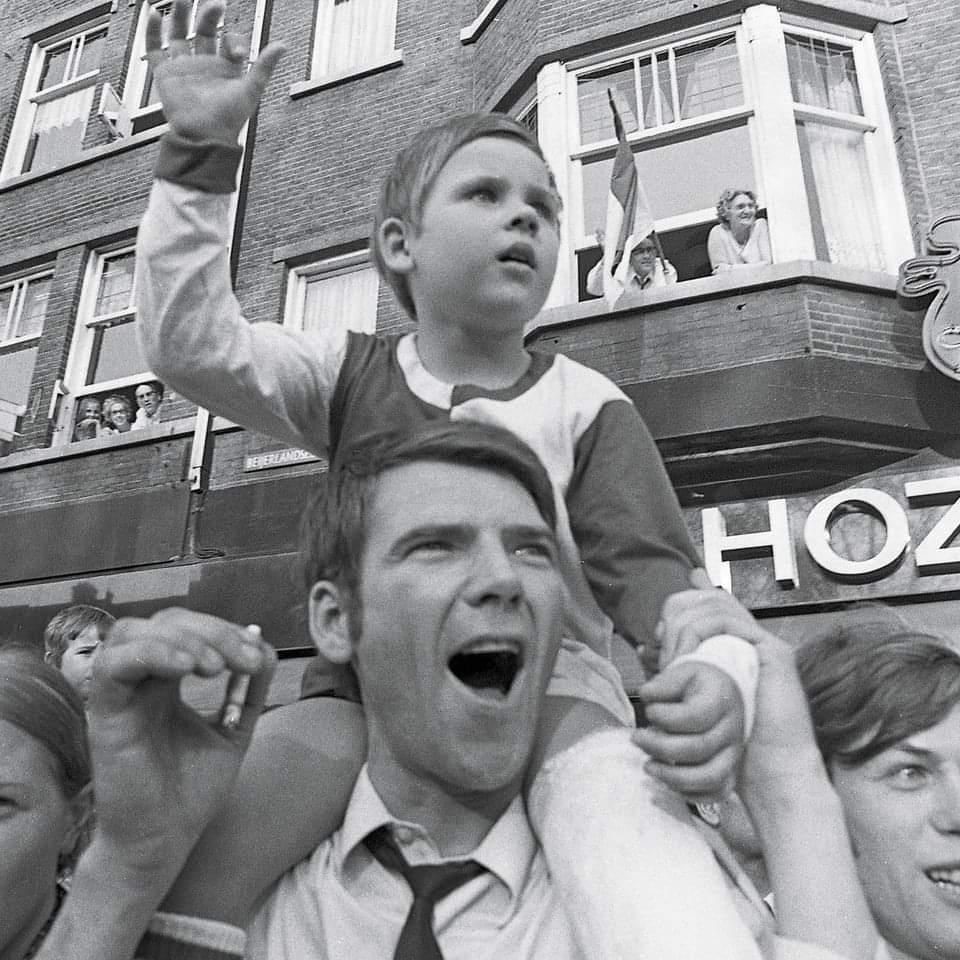 Robert and his father Ed during Feyenoord's European Cup 1 honouring in 1970
PEGA was founded in 1955, partly by Robert's father (Ed de Meij). At a young age, Robert came into contact with PEGA and learned the tricks of the trade from his father. Later, they jointly designed the then innovative centering system that changed the market forever.
A personalised approach that puts the customer's needs first. We also have the expertise and experience as the market leader in the Netherlands and one of the largest suppliers in Europe.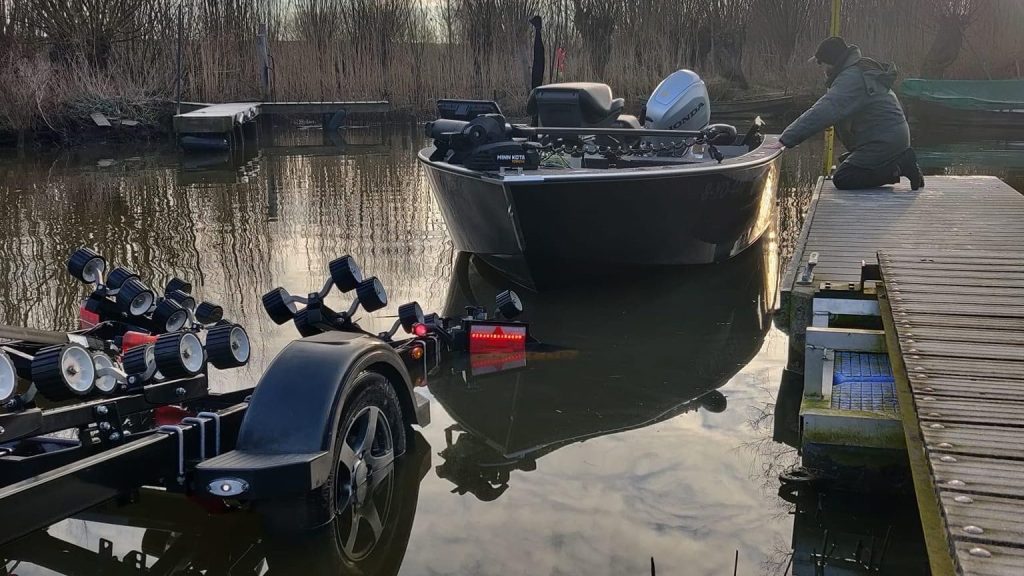 As a sponsor in regional and national sports, we support the sports community. Think competitive sailing, water polo and sport fishing. Supporting sport is important to us because it contributes to the health, social interaction and personal development of individuals and communities. Find out more on our social media!