"Quality for life" - AL-KO
In cooperation with AL-KO, PEGA ensures optimised driving dynamics of your boat trailer. With the latest technology and highest quality, you will always travel comfortably to your destination!
AL-KO overrun brakes meet the latest ECE directives and all legal requirements. The comfortable ergonomic handbrake lever makes operation easy. Optional accessories, such as support brackets, are available for added convenience.
Shock absorbers on all braked trailers
Shock absorbers for a boat trailer are suitable because they provide instant vibration damping, improved driving and braking stability and optimised road handling. This results in a safe and comfortable ride, even with small bumps on the roadway.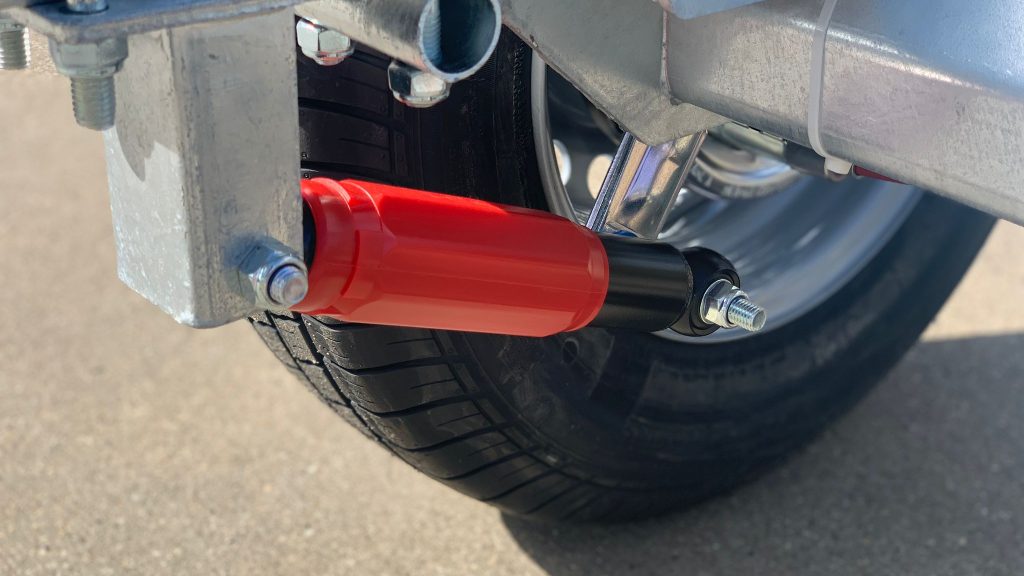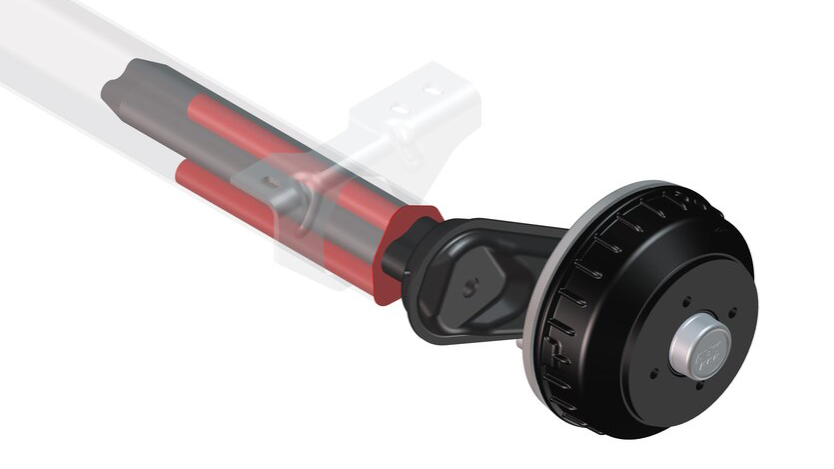 Hexagonal rubber suspension
The AL-KO hexagonal axle profile for boat trailers offers superior suspension travel, improved ride comfort and safety. This maintenance-free system is optimally tuned to the weight of the trailer and provides independent wheel suspension. As a result, you will enjoy a smoother and safer driving experience.
This development means the AL-KO flushing system comes as standard on all braked boat trailers, making stuck brake linings a thing of the past. This will make your brakes last longer and boost your driving dynamics. PEGA is the only one in the market to equip its braked boat trailers with this as standard.