The PEGA frame
Our frame is the strongest choice
PEGA's frame has proven itself over many years as a reliable, sturdy and robust chassis. It provides a durable base for your trailer, allowing you to enjoy a comfortable and safe driving experience for years to come. You can be confident that PEGA's frame is a solid and reliable choice!
PEGA not only values the robustness of the frame, but also its aesthetics. Integrating the lighting into the frame avoids unnecessary cabling and ensures a seamless and attractive finish.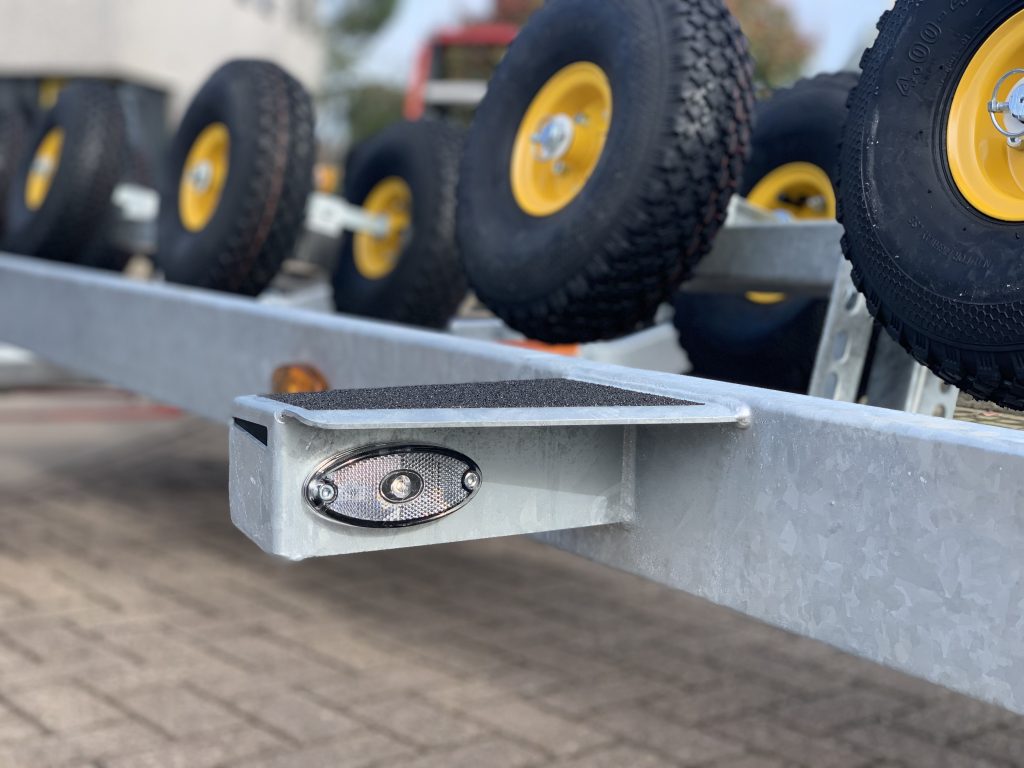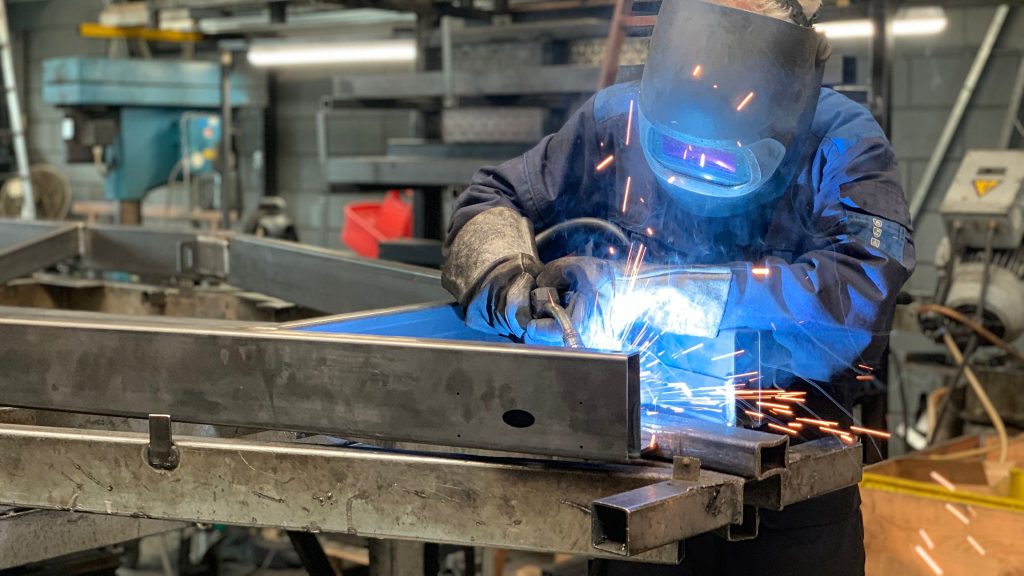 At PEGA, we strongly believe in fully welding our frame. Although many trailers on the market are built dismountable, we believe this comes at the expense of reliability, longevity and rigidity of the boat trailer. Therefore, we opt for a construction method where the frame is fully welded.
Combining innovation and experience
At PEGA, we believe that the future starts with innovation. That is why we continue to continuously optimise our boat trailers, combining our extensive experience since 1955 with our engineering capabilities. Thanks to these analyses, we can say that our frame is the most reliable in the market!